In this episode Wayne and Darkest Timeline Justin discuss the two Ewok movies from the mid 80s. 1984s Caravan Of Courage (AKA An Ewok Adventure) and 1985s Battle For Endor.
These films were made for TV in the US by ABC studios but released theatrically outside the US by MGM/UA.
Discussion points include George Lucas and Shirley Temple. Wilfred Brimley vs the directors. The patterns of Joe Johnson films. Killing off regular characters. Change of actors in the sequel. The Star Wars timeline and much more.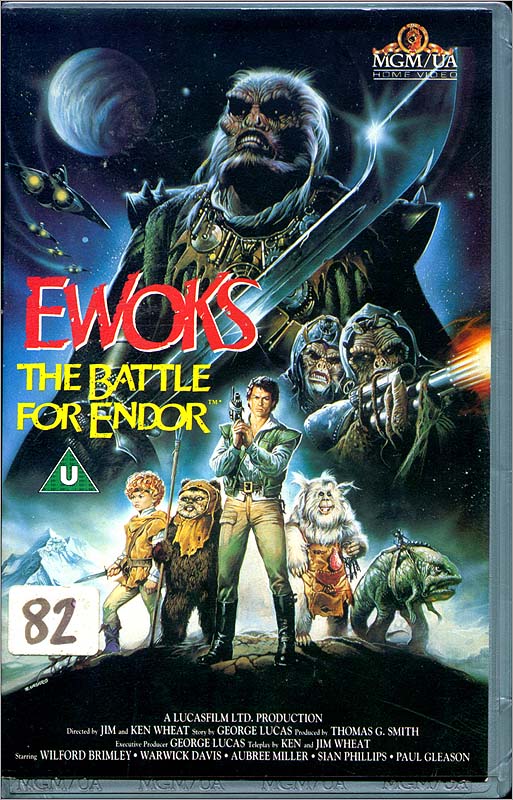 #Ewoks #StarWars #EwokMovies #JoeJohnson #WilfredBrimley #GeorgeLucas #ShirleyTemple #EricWalker #MGM #Disney